Description
Application
Task lighting over kitchen islands or reception counters, mirror lighting.
Installation
Interior and exterior (with IP65 or IP67 rated LED strip).
Material
Aluminium body, PMMA diffuser, aluminium end caps.
Light Source
LED ribbon strip.
Power Supply
24V DC – remote driver options ranging from 6W up to 320W.
dimming
Various options available including Casambi, DALI, 0-10V, DMX – please enquire.
Download the most up to date product information: Data Sheet, Installation Instructions, Photometric Files and BIM models.

Download

Product Information Pack
Joining & Mounting Accessories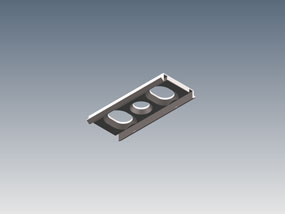 Joinery Mounting Clip
JMC-12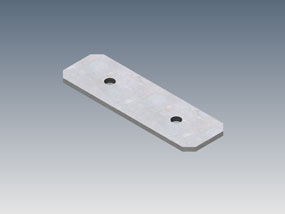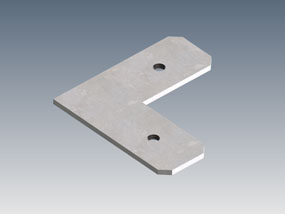 90 Degree Joiner
JN-90-12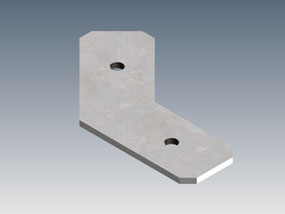 135 Degree Joiner
JN-135-12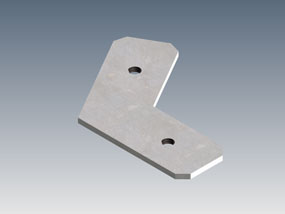 120 Degree Joiner
JN-120-12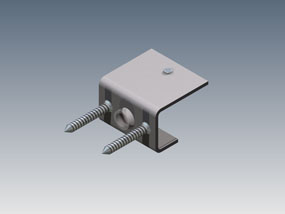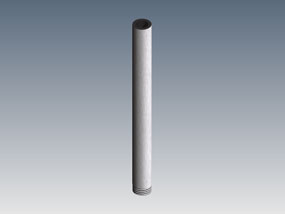 Suspension Rod – 0.5m, 1m, 2m
ROD-0.5M / ROD-1M / ROD-2M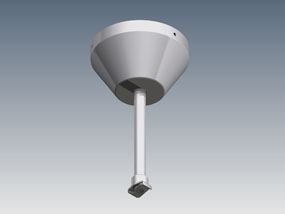 Surface Mounted Rod Suspension Kit (Rod Not Incl.)
SRK-6-S (SILVER) / SRK-6-W (WHITE) / SRK-6-B (BLACK)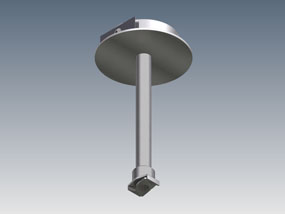 Recessed Rod Suspension Kit (Rod Not Incl.)
SRK-1-S (SILVER) / SRK-1-W (WHITE) / SRK-1-B (BLACK)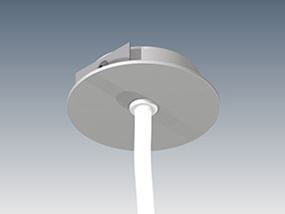 Cable Base 60, Recessed
CB-60-R-S (SILVER) / CB-60-R-W (WHITE)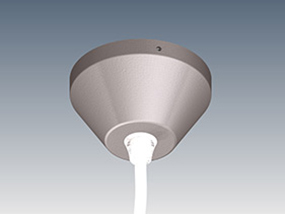 Cable Base 80, Surface Mount
CB-80-SM-S (SILVER) / CB-80-SM-W (WHITE)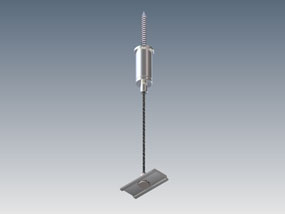 Wire Suspension – 1M, 2M, 4M
SWK-1-1M / SWK-1-2M / SWK-1-4M