Description
Application
Stairs and ramps for commercial, residential and public spaces, accessible routes.
Installation
Interior and exterior (with IP65 or IP67 rated LED strip).
Material
316 stainless steel rail and components (including wall brackets, post tops etc), marine-grade extruded aluminium, polycarbonate diffuser.
Light Source
LED ribbon strip.
Power Supply
24V DC – remote driver options ranging from 6W up to 320W.
dimming
Various options available including Casambi, DALI, 0-10V, DMX – please enquire.
Download the most up to date product information: Data Sheet, Installation Instructions, Photometric Files and BIM models.

Download

Product Information Pack
Joining & Mounting Accessories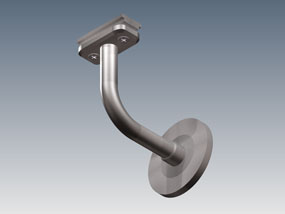 Wall Bracket
WBRR-SS (Satin finish) / WBRR-SS-POL (Polished finish)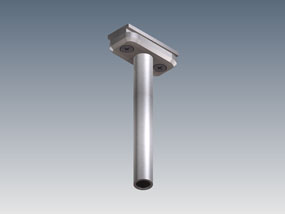 Post Top Bracket
PTBRR-SS (Satin finish) / PTBRR-SS-POL (Polished finish)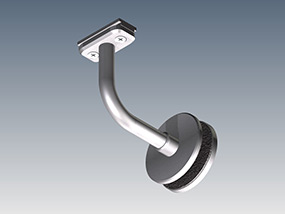 Glass Mount Bracket
GMBRR-SS (Satin finish)
Straight Joiner
JN-ST-RR26 (Satin finish)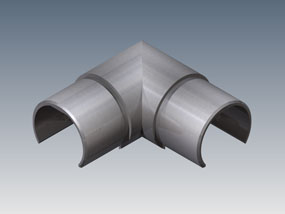 90 Degree Joiner
JN-90-RR26 (Satin finish)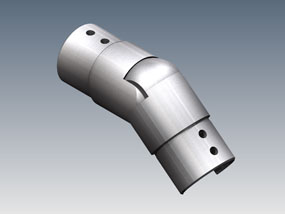 Variable Angle Joiner, Down
JN-VD-RR26-SS (Satin finish)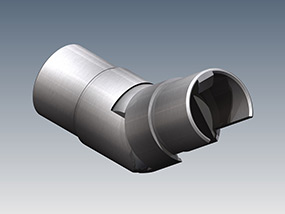 Variable Angle Joiner, Up
JN-VU-RR26-SS (Satin finish)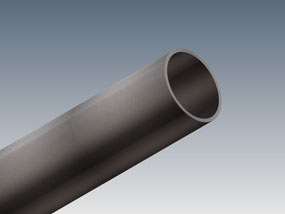 Joiner Tube
JN-TUBE-RR26-SS (Satin finish)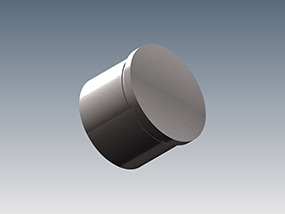 Blank Tube End Cap, For Welded Systems Only
EC-TUBE-RR26-SS (Satin finish)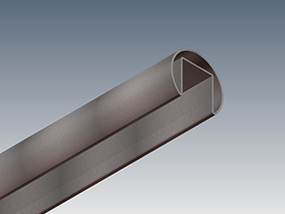 Handrail, 316 Stainless Steel
HR-RR26-SS (Satin finish)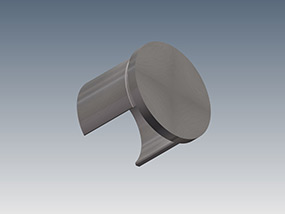 Handrail End Cap
EC-RR26-SS (Satin finish)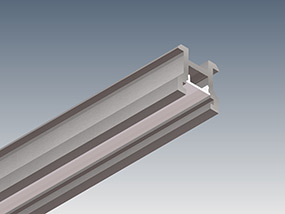 Extrusion and Diffuser
EX-RR26-MSA + DF-FLAT-OP